SBA 8a Socially and Economically Disadvantaged. Writing Your Narrative Statement of Economic Disadvantage (If needed)13 CFR 124.103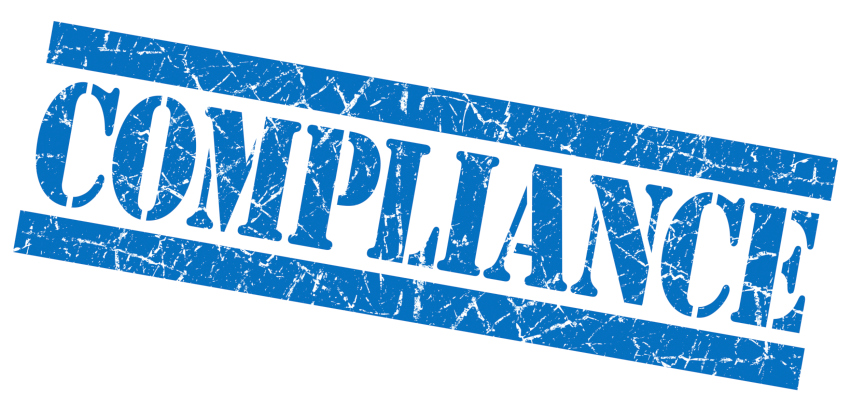 Avoid Common Traps That Get Applicants Denied. We Help Small Businesses Nationwide To Avoid the Biggest Hurdle for Applicants – business relationships and affiliation.
The SBA regulations governing the need for a narrative statement of economic disadvantage status has changed significantly. The rules suggest that when you claim to economically disadvantaged, you had must describe such economic disadvantage in a narrative statement, and also must submit personal financial information to SBA.
Now, per the Federal Register, the SBA believes that the written narrative on economic disadvantage is an unnecessary burden imposed on you to the 8(a) BD program. SBA's determination as to whether you qualfiy as economically disadvantaged is based solely on an analysis of objective financial data relating to your net worth, income and total assets.
The final rule now eliminates the requirement that you must submit a narrative statement in support of your claim of economic disadvantage.
Although the SBA has reduced this requirement at the application stage, companies must still be aware of the statutory requirements to be socially and economically disadvantaged. By certifying that you meet the requirements, you are still subject to challenge when a contract is awarded. When writing a personal statement of social disadvantage for 8a certification, and meeting the requirements for the SBA 8a Program, applicants typically have a hard time understanding the basics of what information the SBA must look for in the socially disadvantaged business narrative statement. Note that the SBA has relaxed its requirements for a narrative statement of economic disadvantage.
Small business should also be aware that on August 24, 2016,  the SBA determined that 8a applicants are no longer required to prepare and provide a Narrative Statement of Economic Disadvantage. However, the question still remains, what happens if the SBA has reason to believe that you do not meet the requirements?
For example, in SBA cases, 13 CFR 124.103(c)(2) suggests that evidence of individual social disadvantage must include the following elements:
At least one objective distinguishing feature that has contributed to social disadvantage (such as race, ethnic origin, gender, physical handicap, etc.);

Personal experiences of "substantial and chronic disadvantage in American society"; and

Negative impact on entry into or advancement in the business world because of the disadvantage.
Socially and Economically Disadvantaged Statement –What is Substantial and Chronic Disadvantage? 
Note SBA has reduced this requirement. When writing your socially and economically disadvantaged statement, you must show evidence of "substantial and chronic disadvantage" generally means "there must be more than one or two specific, significant incidents." Med-Choice. Inc., SBA No. SDBA-179, p. 8 (2008). In your social narrative personal statement, only one such incident is sufficient if it is so substantial and far-reaching that there can be no doubt that the applicant suffered social disadvantage. Your supporting statement should have evidence to back it up.
Socially Disadvantaged Supporting Statement Must be Detailed
When meeting the 8a requirements for showing that you are a socially disadvantaged government contract company, your social disadvantage narrative statement must be "presented in sufficient detail" to be evaluated by the SBA. Individuals submitting applicants should be aware of the consequences of SBA fraud. If applicants for the SBA 8a Program simply make conclusory statements, the SBA may reject your 8a application for lack of detail. Our 8a SDB certification consultants help clients to overcome these hurdles. Find more about contractor teaming agreements and potential problems.
What is the Level of Detail Required for an 8a Narrative Statement of Social Disadvantage?
 The level of detail required generally should include:
When and where the incident occurred;

Who discriminated;

How the discrimination took place; and

How the applicant was adversely affected by discrimination.
Education: When writing a personal statement for your 8a narrative statement of social disadvantage is based education, the SBA considers such factors as denial of equal access to institutions of higher education, exclusion from social and professional association with students or teachers, denial of educational honors rightfully earned, and social patterns or pressures which discouraged the individuals from pursuing a professional or business education.  See 13 CFR 124.103 (c)(2)(iii)(A). See also information about How to Minimize Criminal Liability in Government Contract Fraud and Procurement Investigations.
Supporting Social Disadvantage Narrative Statements for Employment Experience
In your 8 a certification application, SBA is to consider unequal treatment in hiring, promotions and other aspects of professional advancement, pay and fringe benefits, and other terms and conditions of employment; retaliatory or discriminatory behavior by an employer; and social patterns or pressures that channeled the individual into non-professional or non-business fields. See 13 CFR 124.103 (c)(iii)(B). Find out about avoiding procurement fraud and criminal liability.
Business history: discussing your business experiences for your narrative statement of economic disadvantage, the SBA considers unequal access to credit or capital, acquisition of credit or capital under commercially unfavorable circumstances, unequal treatment in opportunities for government contracts or other work, unequal treatment by potential customers and business associates, and exclusion from business or professional organizations. 13 CFR 124.103 (c)(iii)(C).
Get Your Free 8a Certification Checklist
For help structuring your 8a application and articulating critical information in your socially disadvantage narrative statement, contact our SBA 8a consultants and SBA lawyers at 1-866-601-5518.